Embark on an unforgettable journey through the heart of Egypt without breaking the bank! Imagine cruising down the iconic Nile River, surrounded by the whispers of ancient history and breathtaking landscapes, all while keeping your wallet happy. This guide to affordable Nile River cruises is your ticket to exploring Egypt in style, without the hefty price tag. Get ready to discover how you can indulge in luxury, culture, and adventure, all within your budget!
Budget-Friendly Nile Cruise Packages: How to Travel Egypt in Style
Traveling in style on a budget is not just a dream when it comes to Nile cruise packages. Affordable options abound, offering the same mesmerizing views of the Nile's banks and the grandeur of Egypt's monuments. These packages often include comfortable accommodations, delicious meals, and guided tours of iconic sites. The key is knowing where to look. Many local operators offer competitive pricing, while off-season travel can yield even more savings. Imagine sipping tea on the deck of a traditional felucca or a modern cruise ship, as you glide past the timeless landscape of Egypt – luxury travel doesn't have to be expensive.
Exploring the Luxury of the Nile: Affordable Yet Lavish Cruise Options
Luxury and affordability can go hand in hand with the right Nile cruise deals. Many cruises provide a taste of opulence with affordable pricing. From elegant dining to spacious cabins with panoramic views, these cruises don't skimp on the finer things. Look out for deals that include special amenities like onboard entertainment, pool access, and spa facilities. Nightly entertainment, from traditional dance to music performances, can be part of these affordable yet luxurious experiences. This is your chance to live like royalty on the Nile, without the royal expense!
A Closer Look at What Affordable Nile River Cruises Offer
Affordable Nile River cruises offer more than just a means of travel; they provide a comprehensive Egyptian experience. These packages typically include guided tours of historical sites like the Temple of Karnak, the Valley of the Kings, and Aswan's Philae Temple. Onboard, you can expect comfortable accommodations, sumptuous local and international cuisine, and the opportunity to interact with knowledgeable guides and fellow travelers. These cruises also often include educational talks about Egypt's history and culture, adding depth to your journey.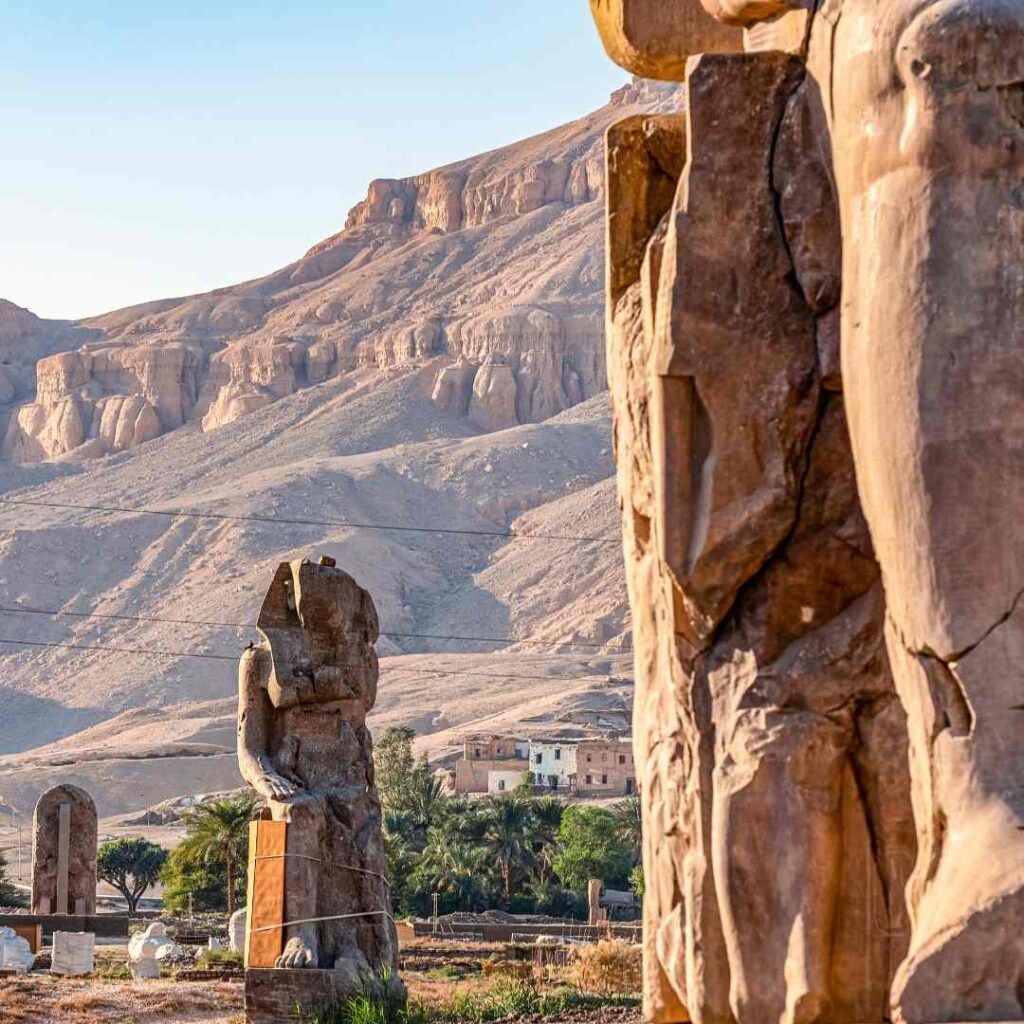 Cultural Immersion: Experiencing Egypt's Rich Heritage on a Budget

One of the most significant aspects of affordable Nile cruises is the opportunity for deep cultural immersion. These journeys offer more than just sightseeing; they are a doorway to experiencing Egypt's rich heritage and traditions. Participate in cooking classes, enjoy local music and dance, and visit traditional markets along the riverbanks. Engaging with local communities and learning about contemporary Egyptian life adds an invaluable dimension to your trip, enriching your travel experience far beyond the usual tourist path.
The Best Times to Book Affordable Nile Cruise Packages for Maximum Savings

Timing is everything when it comes to finding the best deals on Nile cruise packages. The off-peak season, which generally falls between May and September, can offer significant discounts. During these months, you can enjoy fewer crowds, more attentive service, and lower prices. Additionally, booking well in advance or looking for last-minute deals can also lead to great savings. Keep an eye on travel websites and subscribe to newsletters from cruise companies for special promotions and flash sales.
Creating Unforgettable Memories: Unique Experiences on Nile River Cruises

Every affordable Nile cruise is packed with opportunities for unique experiences that will linger in your memory long after your journey ends. Picture yourself taking part in a traditional felucca sail at sunset, exploring little-known Nubian villages, or even hot air ballooning over Luxor's West Bank. These cruises offer diverse activities tailored to different interests, from history enthusiasts to adventure seekers. Each day brings a new adventure, a new discovery, and a new story to tell.
Traveler Insights: Affordable Nile Cruises from Those Who've Been There

Hearing from travelers who have experienced these cruises first-hand can be incredibly insightful. Many rave about the unparalleled value for money, the warmth of Egyptian hospitality, and the richness of the cultural experiences. Reviews often highlight the seamless combination of sightseeing, relaxation, and adventure. Traveler stories can provide valuable tips and recommendations, helping you make the most of your Nile cruise experience.
Embarking on a Nile River cruise doesn't have to be a distant dream reserved for those with hefty budgets. As we've explored, there are plenty of affordable options that offer the full splendor of an Egyptian adventure. From luxurious experiences to rich cultural immersion, these cruises provide an array of options to suit any budget. So, what are you waiting for? Pack your bags and set sail on an affordable journey down the Nile, where ancient history, breathtaking landscapes, and unforgettable experiences await you at every turn!